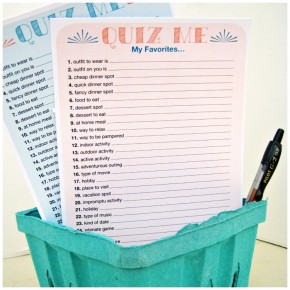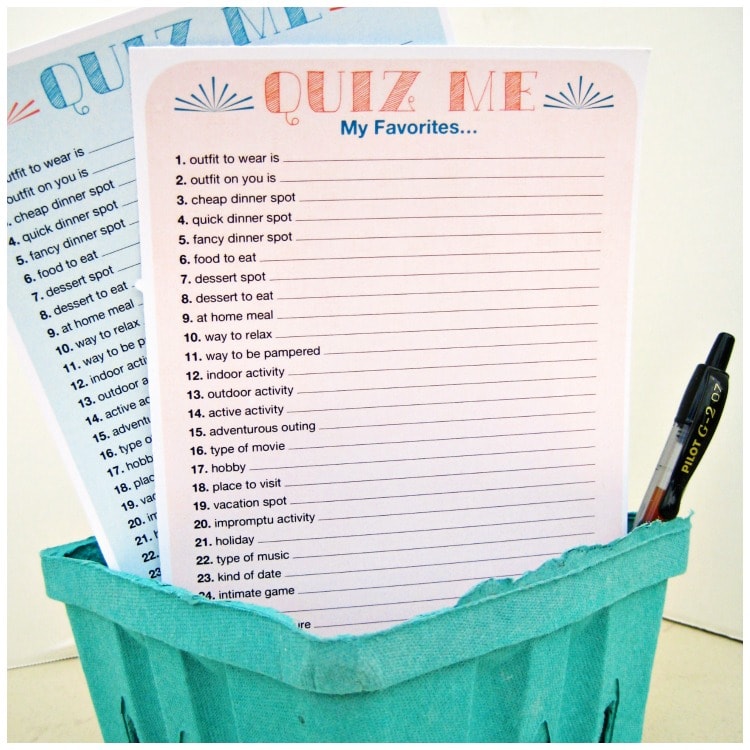 PLANNING DATE NIGHT JUST GOT EASIER!
It's every girl's dream to have a hubby who plans date nights! Some of our husbands need a little more help in the date night planning department. This quick and easy couples quiz and interview idea will get him planning date night without him even knowing! Sneaky and fabulous!
Disclaimer: This post contains affiliate links. To learn more about 'em, click here.
 I don't know about your hubby, but mine is great with coming...
Continue Reading