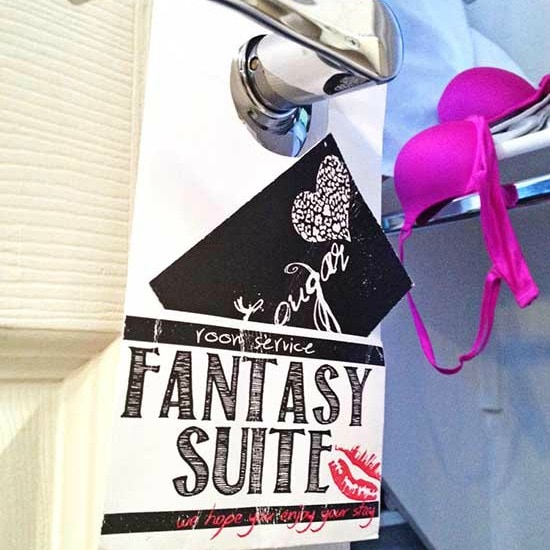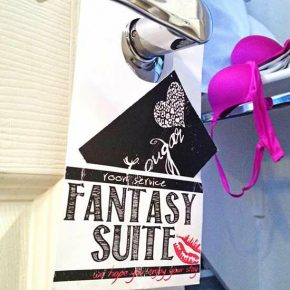 Sexy Date Night Idea
We were seriously impressed by all the spicy suggestions sent in to our Intimate Moments Creative Contest category! One idea in particular blew us away... read on to find out all the sassy details for creating a sexy fantasy suite for your hubby!
CONGRATULATIONS, Katee Woffinden - we loved your idea!
Fantasy Suite
By: Katee Woffinden
Katee explains that the inspiration for her winning idea came from a game she created for her sister's...
Continue Reading