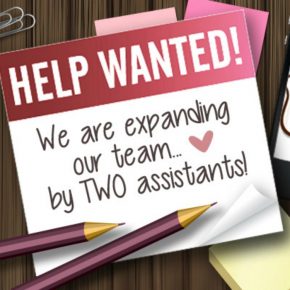 We're Hiring Two Assistants
Yes, that is right! The Dating Divas are looking for TWO amazing women to add to our team to assist our two LEAD divas!
We are excited to announce that we will be expanding our "Dating Diva" team... by TWO ASSISTANTS! :) Our speedy growth is overwhelming, exciting, and full of promise! We want to deliver the best and ONLY the best to our readers so we are looking to bring on a couple more talented individuals to assist our Founder, Tara...
Continue Reading