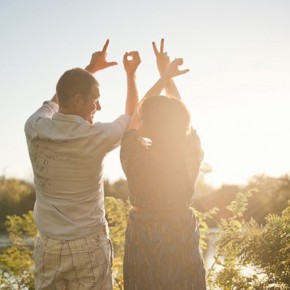 With Halloween fast approaching, we want to make sure that you have a chance to check out our Spooky-Good deals! We have some incredible sites that are a must-visit this month! They will not only give you some wonderful new ideas for your home and family, but you will also find some fun ideas for you!
We've been so grateful to have two new photographers join our team! They are both SUPER talented, of course!
Nicole Martin Photography
Disclaimer: This post...
Continue Reading