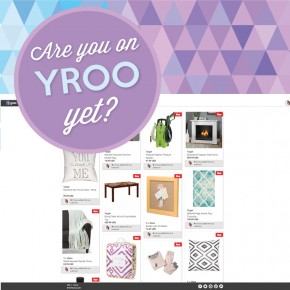 Yroo is for YOU!
Today we are teaming up with Yroo to bring you the BEST online shopping search engine tool out there!
This post contains sponsored content.
We are in LOVE with this fabulous online shopping search engine! Yroo is a 1-stop shopping place for all of your favorite brands to look around, price compare and purchase all your favorite stuff! From women's clothes, to makeup, to home decor and even tools & gadgets, Yroo takes ALL of the brands you...
Continue Reading