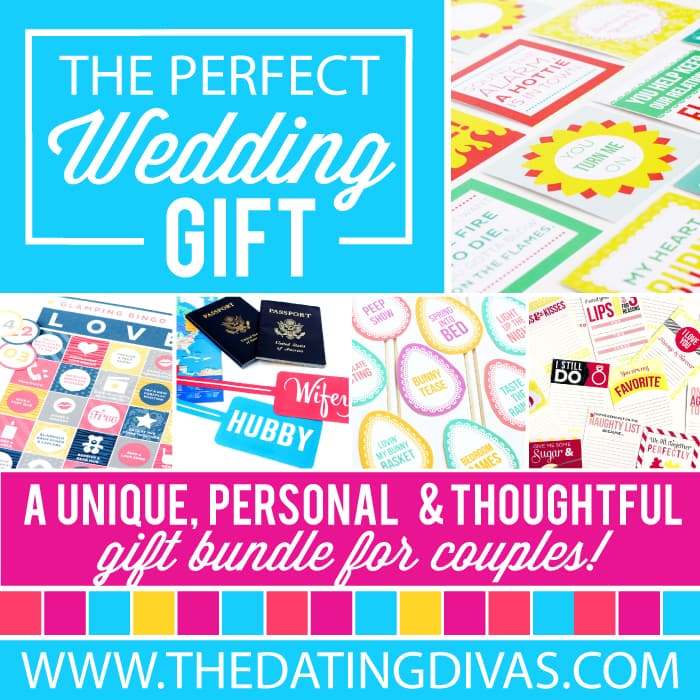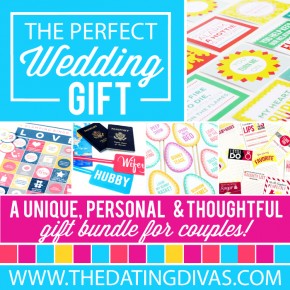 Wedding Season is
Just Around the Corner:
Are You Ready To Give the Best Wedding Gift?
We Divas are all hopeless romantics and with wedding season coming up we are over the moon excited! Come on, what's not to love? Friends and family all gathered together to witness a very special union and celebration of love with delicious food, drinks, and music? Weddings are AWESOME!
This year we want to help you give those twitter-pated newlyweds the most fun and unique...
Continue Reading