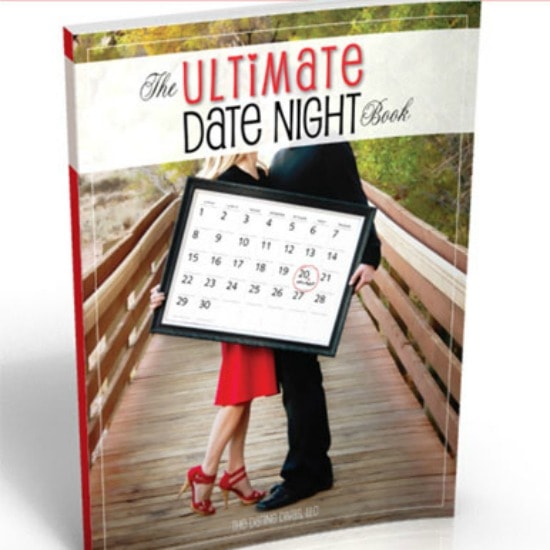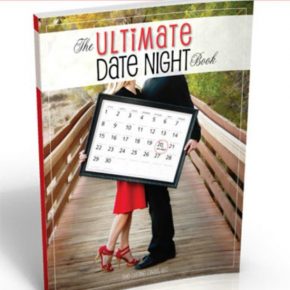 I'm getting so excited for the Holidays, aren't you?!
Truth be told... I start Christmas shopping during the summer.  Gasp!  I know, I know, who does that, right? My daughter's Christmas was done by the end of September and I'm halfway done with the little man and manly man of the family.  I do believe that I've convinced ALL the divas to jump on the "get-ready-for-Christmas-early-so-we-can-ENJOY-the-holiday" train!
WANNA JOIN?!?
We want to help YOU with your...
Continue Reading