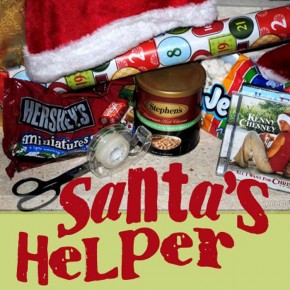 Quick and Easy Christmas Date Idea
Who doesn't procrastinate when it comes to wrapping presents? There is always so much to do and wrapping presents seems to get pushed to the side and forgotten. But then the night before Christmas, you are busy trying to finish everything up while wrapping presents.
Why not, make wrapping presents a date with your man? Have dinner waiting at home when you're lucky man comes home. Have a Santa hat on his seat at the table. Place...
Continue Reading