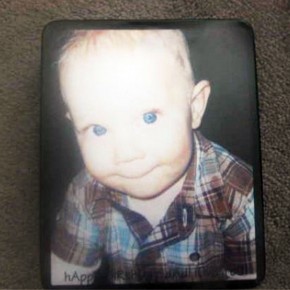 Thoughtful Father's Day Gift Ideas
So last year for my hubby's birthday I decided to get him a puzzle made that is a picture of our baby. He absolutely LoVeD it! I thought this would be the perfect gift for some of you moms and wives who are running out of time for Father's Day this year.
Let your kids pick out their favorite picture with dad (or just any great picture) and now you have an activity you can all do together! If you dont have kids, no biggie!...
Continue Reading