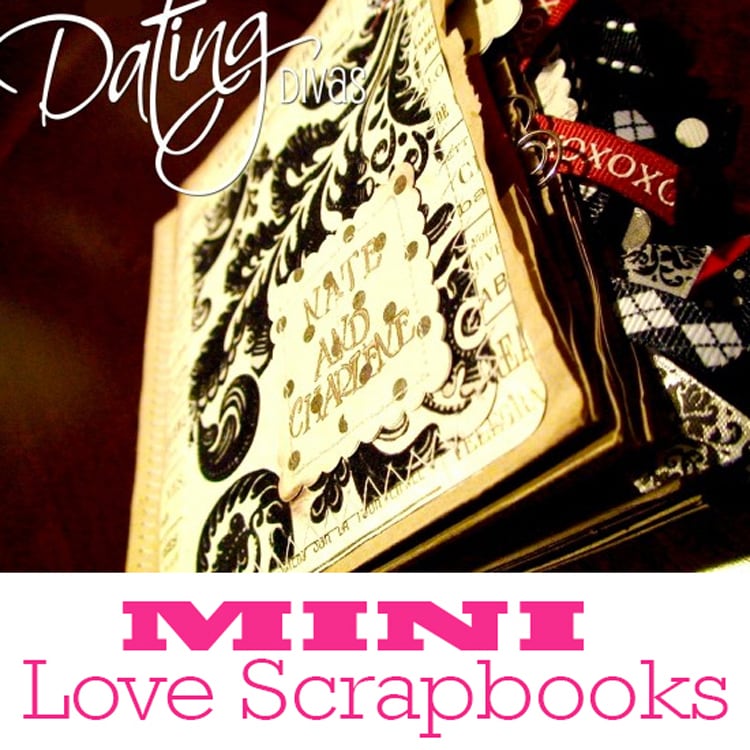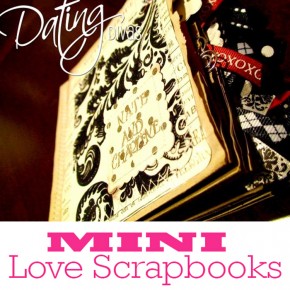 **GIVEAWAY HAS ENDED**
Please check out our Facebook Fan Page to see who the WINNER is!! :)
 
This post was contributed by our honorary diva, Charlene.  Here she is:
Everyone LOVES Scrapbooks filled with pictures of their loved ones. It is so much fun to have them out on the living room table to share with friends and family that come to visit! The hardest thing is finding the time to put it all together and it can get kind of costly! This little...
Continue Reading