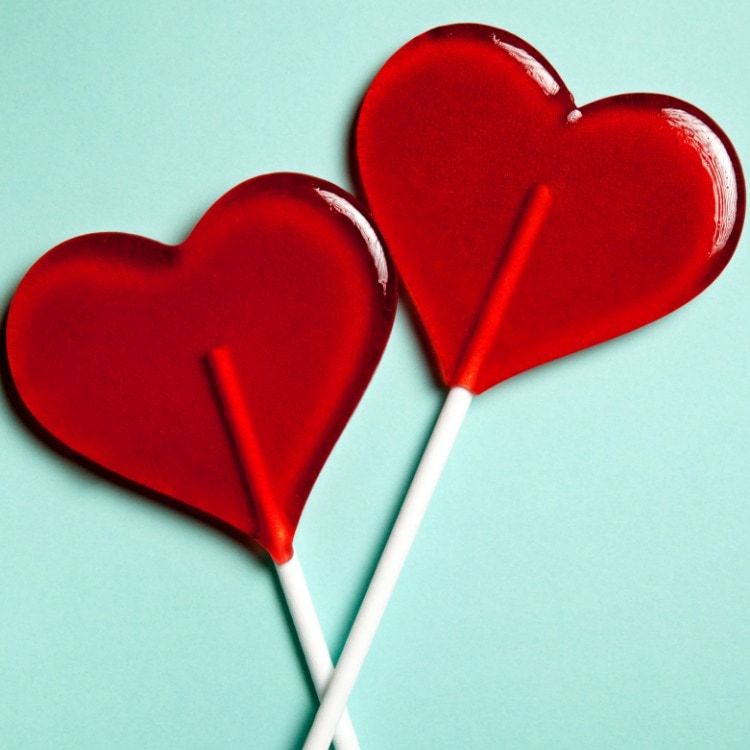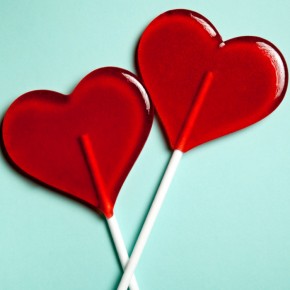 What Women REALLY Want for Valentine's Day
As women, we are well aware that we can be difficult to shop for. Our likes, dislikes, wants, and needs change just about daily. Craft stuff! No, wait. Boots! No, wait. Garlic press! No, wait. Tunics!
Every year, when Valentine's Day rolls around, my husband asks, "Well, what is the plan for Valentine's gifts?" And every year, I repeat the exact thought process listed above out loud to him. Then I really get thinking about...
Continue Reading