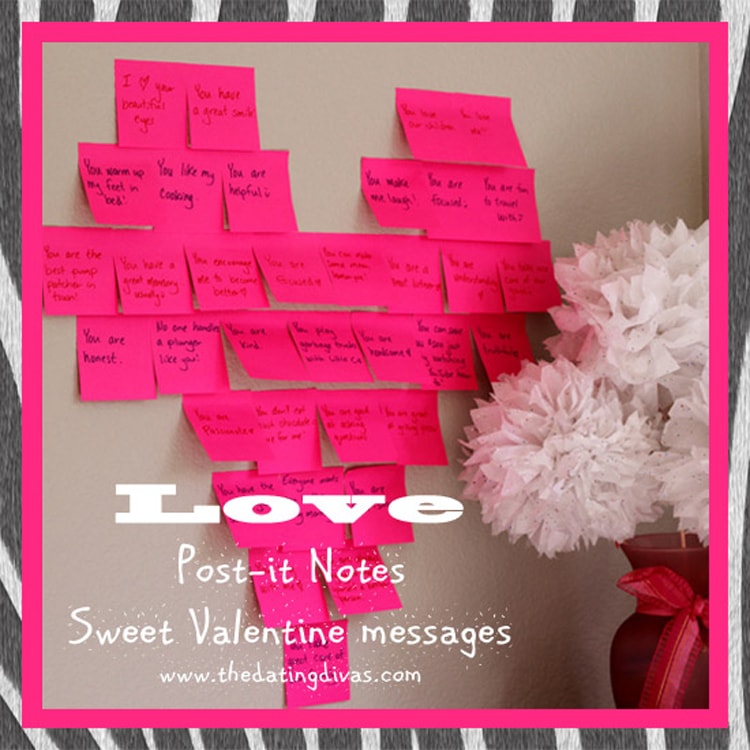 Oh, how I love thee... let me POST the ways!Last week I was going through a box and came across a stack of sticky notes. Each one had a sweet message my husband had written to me while we were dating. He had my roommate let him in and secretly put them up all over my apartment while I was busy at work. Seeing these notes brought back a flood of great memories!
This post contains affiliate links. To learn more about 'em, click here.
I thought it would be fun...
Continue Reading