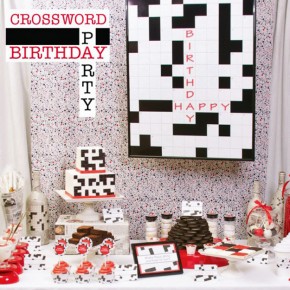 Top 10 Birthday Party Themes!
I LOVE coming up with fun ideas for Birthday Parties!  This was the perfect post for me to put together... and it makes me want to START planning a party right now!  :) You can take elements from the following parties to plan the PERFECT one for your sweetheart!  Kicking it off with one of my favorites...
Disclaimer: This post contains affiliate links. To learn more about 'em, click here.
GRUMPY OLD MEN
This is the PERFECT...
Continue Reading