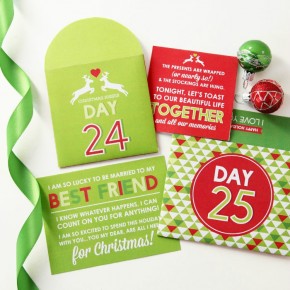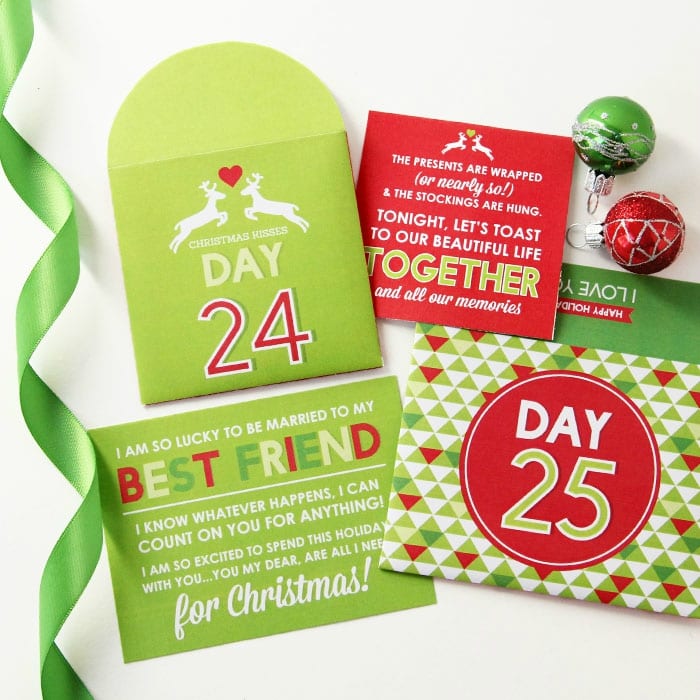 It's that time of year again! Here's a fun little Holiday fact for you:
ONLY
UNTIL CHRISTMAS!
That's right... just a little time left to capture all of those cherished Holiday memories and create lasting family traditions! If that realization leaves you:
noticing that your heart has started racing because you haven't begun planning...
smiling when you think of all the fun that's in store!
feeling overwhelmed trying to think of exactly what to do......
Continue Reading