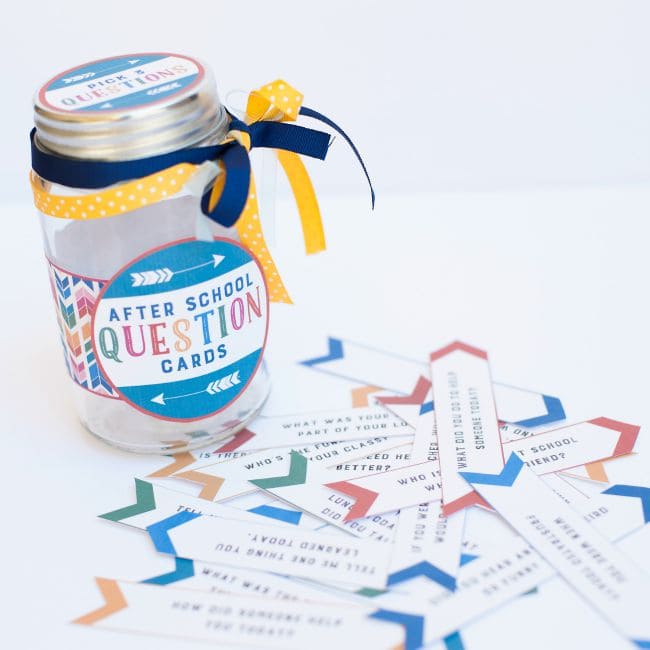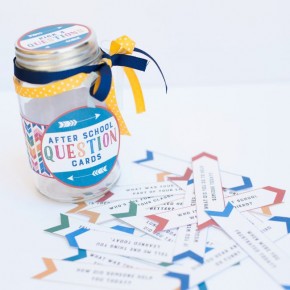 25 Great Questions to
Ask Your Kids After School

"How was school today?"
"Good."
"What did you do?"
"Ummm... I don't remember."
If that conversation is sounding a little too familiar, then you are going to love today's post. We teamed up with our talented Diva Designer, Crystal from A Well Feathered Nest to bring you a fun and easy way to open up the communication with your kids!  Introducing our...
Printable After School Question Cards
Disclaimer:...
Continue Reading