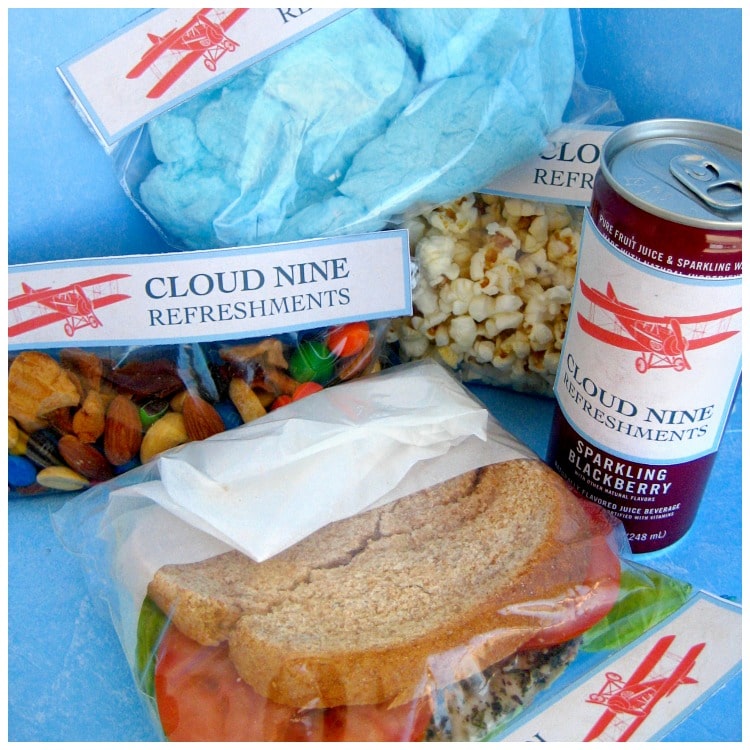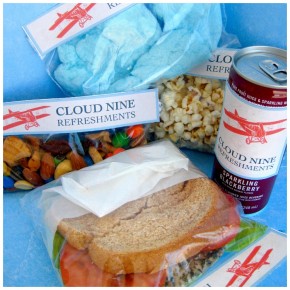 Plane Crazy About You
Are you ready to get outside and enjoy this beautiful weather?! We've been cooped up all winter long and we are busting at the seams to get out! With this date you will be frolicking in the grass, making googly eyes, and soaring in the clouds together! On top all of that, this is a man-approved date!
Not only is this a fun date but this is also going to be a romantic date that will have the two of you sitting on CLOUD NINE! Most of us are just...
Continue Reading