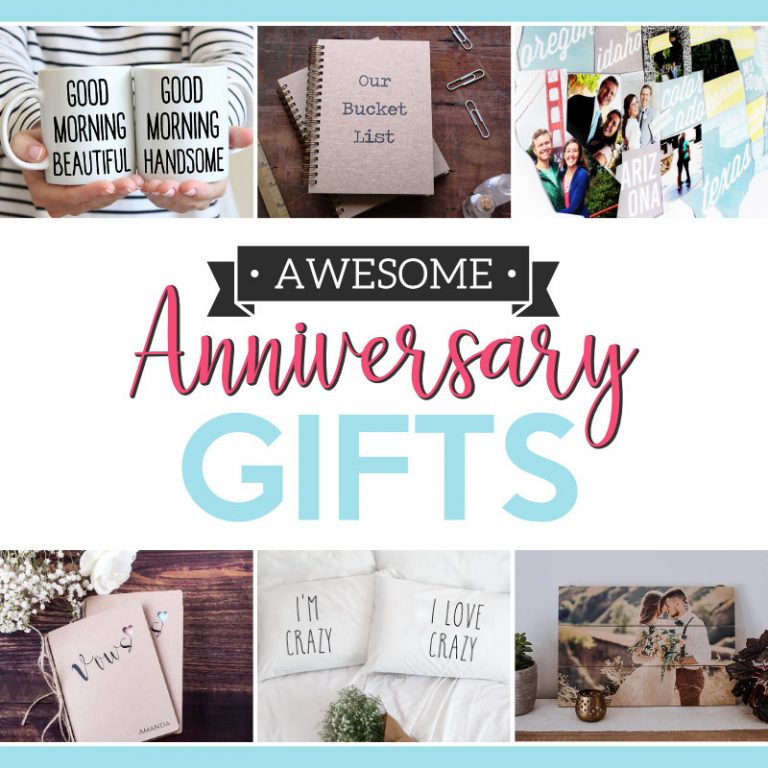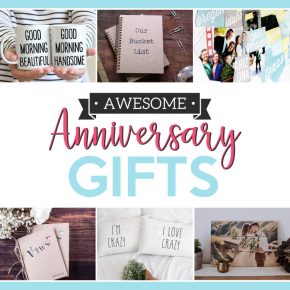 Anniversary gifts are hard when you want to give your sweetheart everything especially cause that is what they deserve! I love Anniversaries because you get to celebrate and remember the day you and your love became one! Remembering our wedding day brings back such happy memories. However, every anniversary I struggle to know what to get my babe. That's why we rounded up...
The Best Anniversary Gifts Under $30
Our wedding day was one of the best days of my life and...
Continue Reading