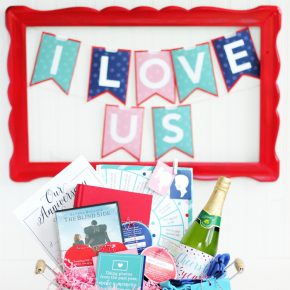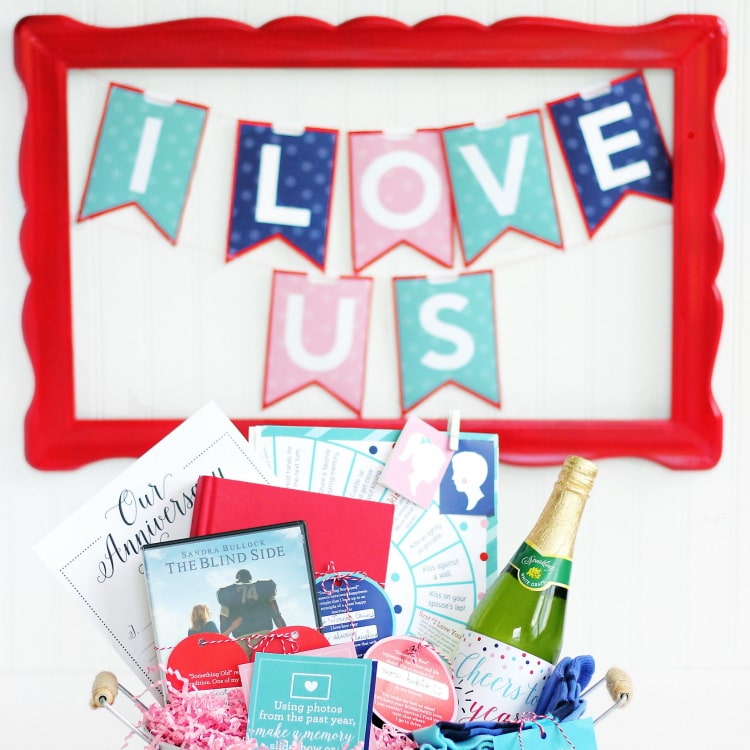 Creative & Unique Anniversary Idea
Week Long Anniversary Countdown!
Your anniversary honors one of the best days of your life - your WEDDING! Which was the start of your marriage and wonderful life together. That being said, an anniversary is something amazing that needs to be CELEBRATED! Your relationship is a big deal, so why only celebrate for one day??! We have an adorable anniversary idea to make your day even more memorable this year! Countdown the week...
Continue Reading