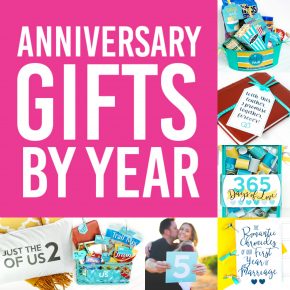 Anniversary Gifts & Ideas
For (Almost) EVERY Milestone
Our mission here at The Dating Divas is to strengthen marriages. So you better believe we are ALL about celebrating the big milestones in your marriage- your anniversaries!
We Divas often get questions like "It is my ____ anniversary this month and I don't have any ideas, please help!" Or "What would you do to celebrate your _____ year anniversary?" SO we decided to help everyone out by compiling a list...
Continue Reading