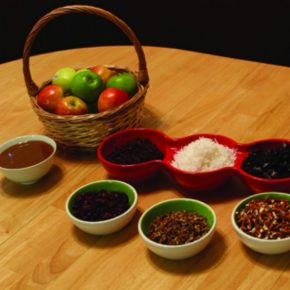 Easy Apple Party Date Night
The Dating Divas help us celebrate our spouses and this is what this guest post is all about!
I'm Stephanie from sclifeasawife.blogspot.com, and my husband just got a job with Apple! This is such a big deal for our family, we just had to celebrate!
And what better theme then an APPLE THEME! This party was easy and fun!
First we did a Candied Apple Bar. I bought a variety of apples, carmel and fudge, and a variety of toppings.
Topping...
Continue Reading