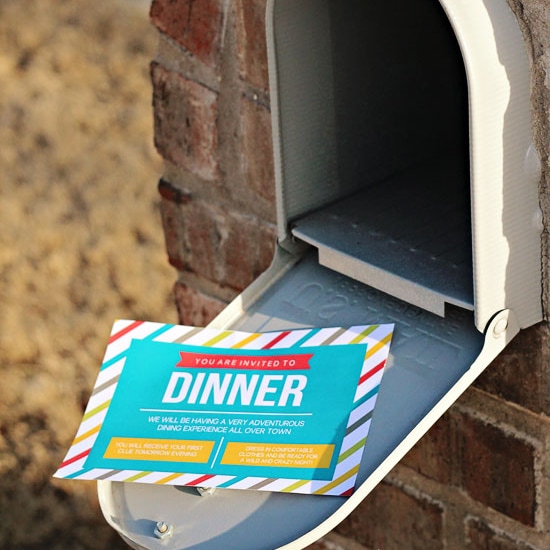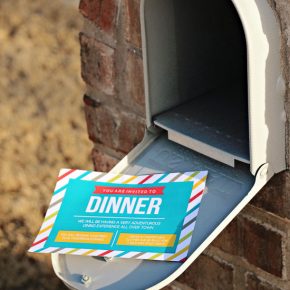 Spring has FINALLY sprung!! I don't know about you but I am so tired of being cooped up inside with the cold weather. It is time to get out and enjoy nature!!
I love a good picnic but wanted to try something a little more... ADVENTUROUS!
I thought it would be so fun to have a little dining treasure hunt with my husband, eating our tasty food at fun outdoor stops along the way.
I knew my husband would be anticipating a fabulous date that weekend when I...
Continue Reading