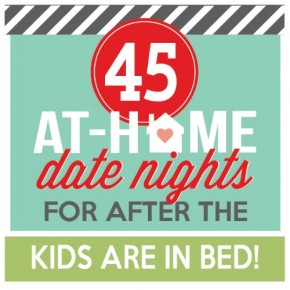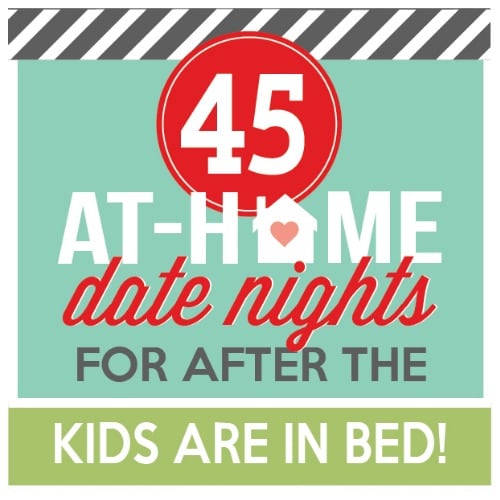 At Home Date Night Ideas 
Kids. Ah the joys of parenthood. They require time, energy, love and attention. It can be so easy to get swept up in the care and needs of the children that you forget the care and needs of your spouse! Finding time for date night with your spouse when kids are in the picture can be TOUGH but it IS possible and it IS IMPORTANT!
Today we share with you 45 date night ideas that you can do from home after the kids are in bed. So put those kiddos...
Continue Reading