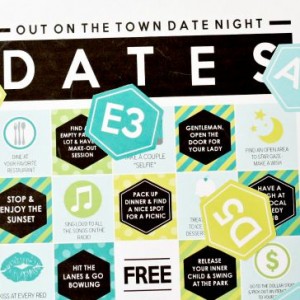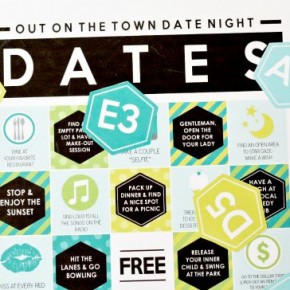 Date Night is served... on a Bingo Card!
3 DIFFERENT Date Night Cards all RIGHT HERE!
What's on the docket for your upcoming date night?! 
No plans? = No worries!
We have 3 different date night cards for you to choose from! Yup, that's 3 date nights already planned for YOU!
Amazing printables designed by Courtney at All Things Bright and Beautiful - We LOVE her!
Card 1: AT HOME DATE NIGHT
Can't find a sitter?  That's no excuse to skip date night. Use...
Continue Reading