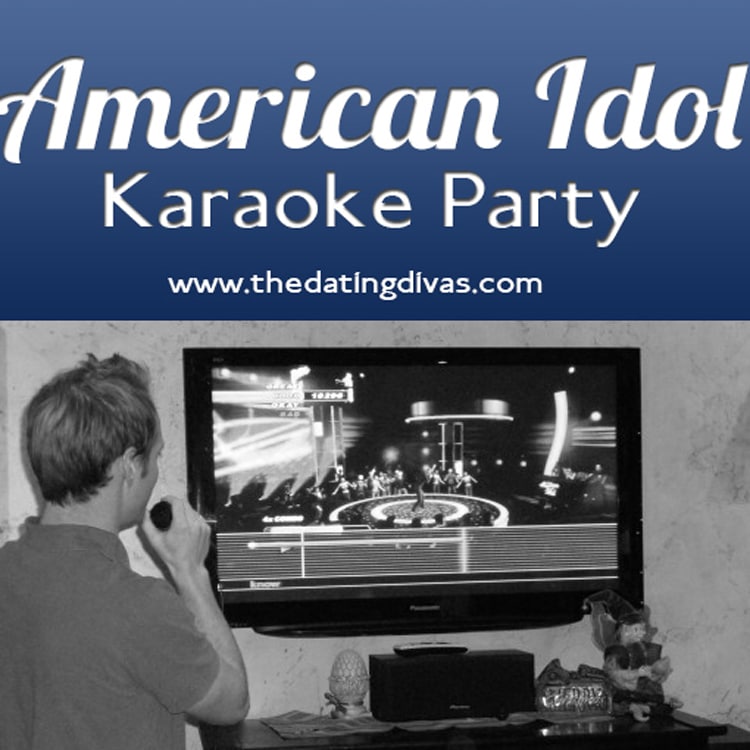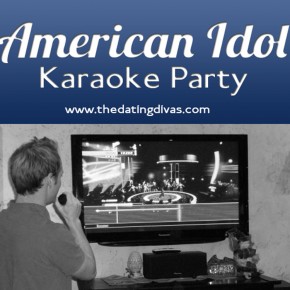 A Hilariously Fun Karaoke Date Night
American Idol is here again! I don't know about you, but I LOVE music. Unfortunately, I was.. shall we say... NOT blessed with any type of singing ability. Nonetheless, I still LOVE to sing!
I thought this is exactly what my good friends and I needed...a night of good 'ole singing! I couldn't remember the last time I broke out in song in public.... gulp! Let me tell you...our night was amazingly fun. For a night of good karaoke,...
Continue Reading