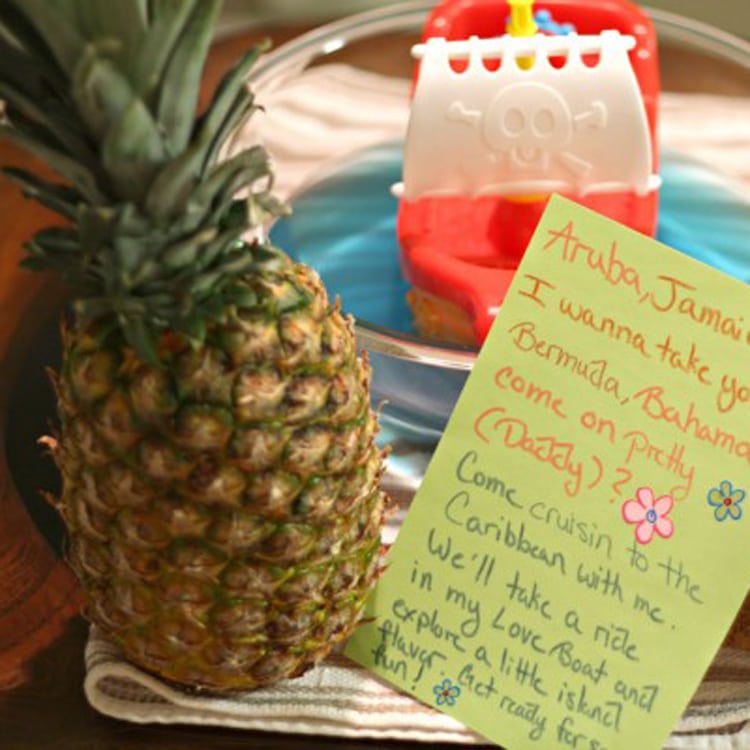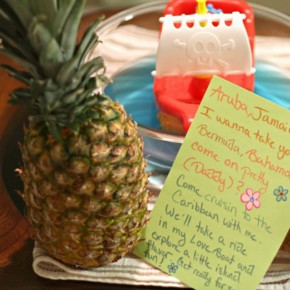 A Caribbean Getaway at HOME!
Okay since it is still pretty cold where we live, (Although really nice the past few days) I decided to spice things up a bit and plan a date with a Caribbean Island feel. So I wrote a little poem and decorated the table the night before so my husband would see it before he went to work and have all day to get excited for our date.
 
 
Disclaimer: This post contains affiliate links. To learn more about 'em, click here.
Since I...
Continue Reading