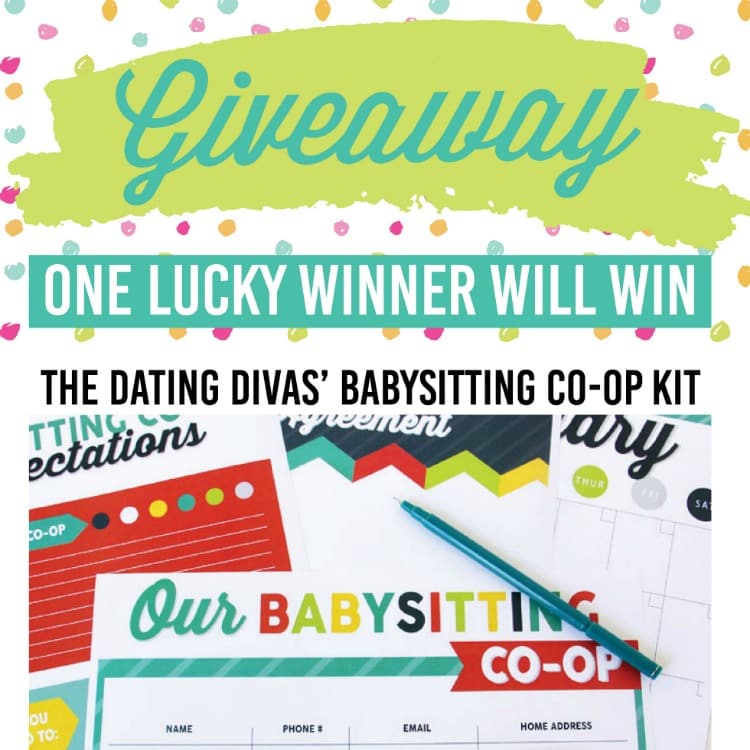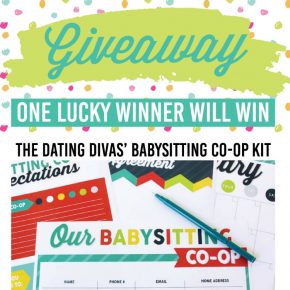 Giveaway #4
How'd you like to get your hands on TWO of our printable packs that are perfect for busy parents: The Babysitting Co-Op Kit AND The Babysitter Binder?!  
Ummm… who wouldn't!? These are so, SO useful!! If you need help making date night happen as parents, you NEED these two packs!
ONE LUCKY WINNER is going home with these TWO amazing packs worth $20.00…
And it could be YOU!!!
HOW TO ENTER:
Just enter using the Gleam app below…
...
Continue Reading