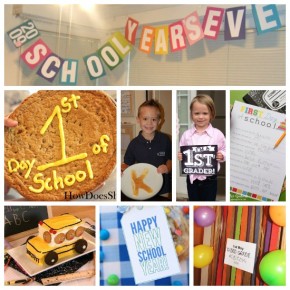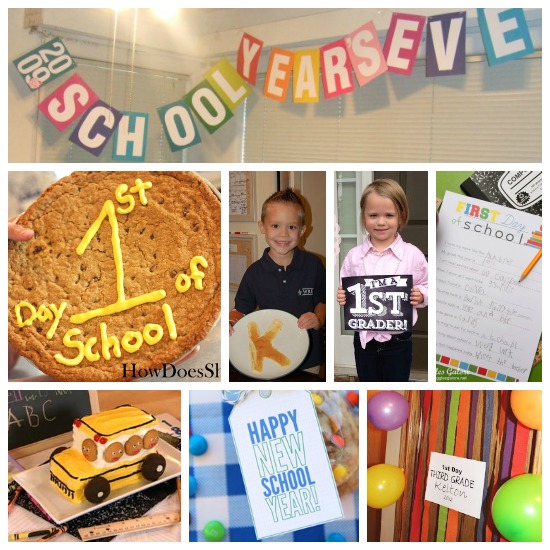 I can't believe how fast the summer is flying by!  Before you know it will be time for Back to School again.   To help you celebrate the first day of school and make it extra special for your kids, we found...
25 FUN First Day of School Traditions!

This post contains affiliate links. To learn more about 'em, click here.
The first day of school can be a scary (and sometimes dreaded) day for some kids.  The anxiety of new teachers, new classmates,...
Continue Reading