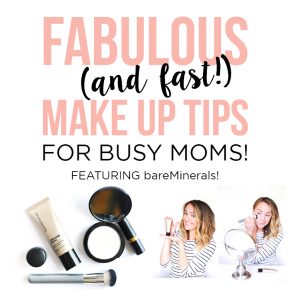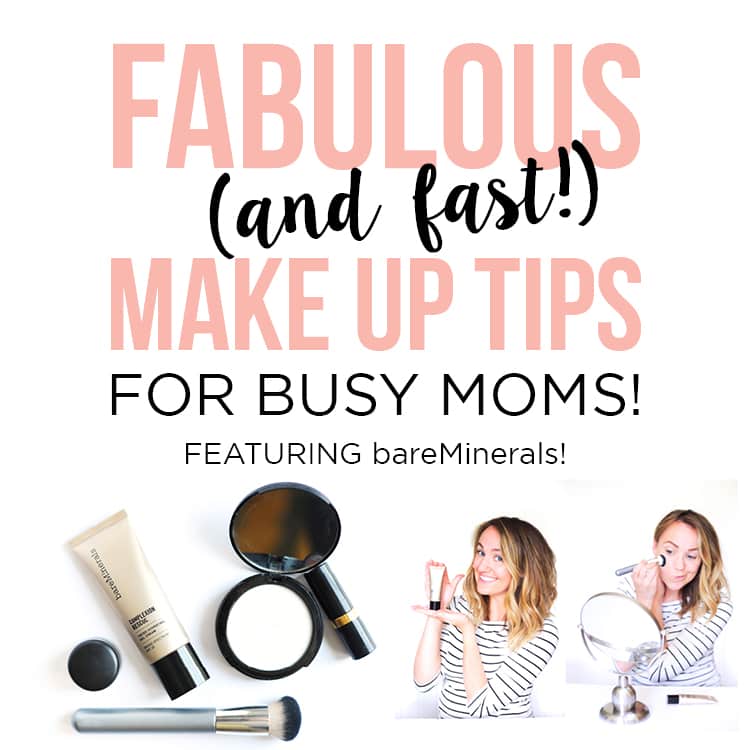 Quick Makeup Tips For Moms On-The-Go!
Disclaimer: This post contains affiliate links. To learn more about 'em, click here.
Every morning it's the same routine...
Wake up to hungry kiddos
Eat breakfast
Get the KIDS ready
And with about 10 minutes to spare before rushing out the door you throw on your workout clothes, rock the messy bun, and splash on some makeup to hopefully get you through the day!
Am I right?
As a mother of 3 kiddos myself,...
Continue Reading