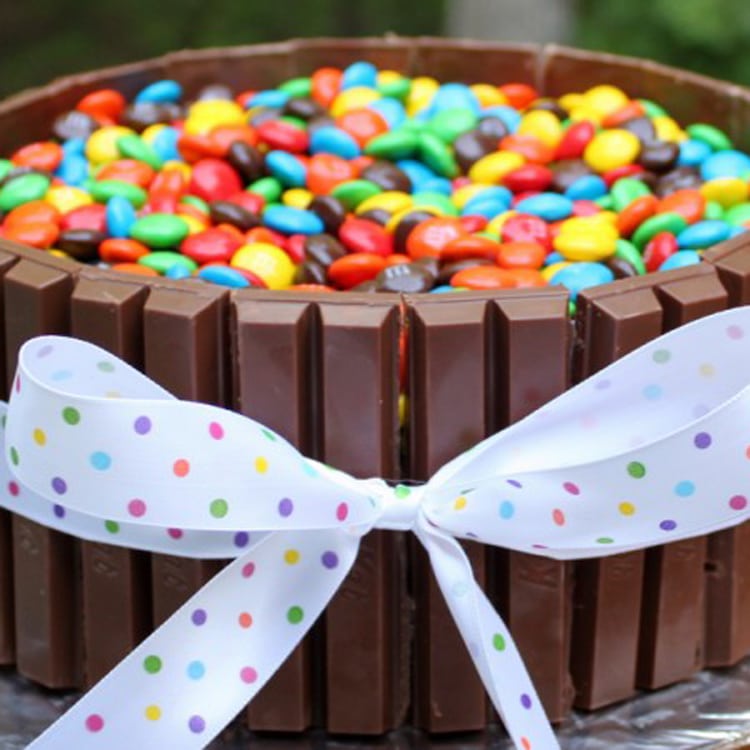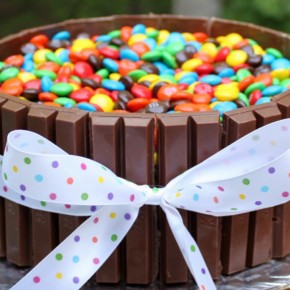 Top 10 Birthday Desserts
Doesn't food make EVERYTHING better?  Um, HELLO - yes!!!  But most especially DESSERT!!!  Yummy! When it comes to birthdays, the food and dessert is the 'cherry on top' to make it all come together.  The Divas all gathered their favorite birthday food ideas from different sites to share with you!
Disclaimer: This post contains affiliate links. To learn more about 'em, click here.
Festive Birthday Cupcake Cones
Cupcakes are such...
Continue Reading