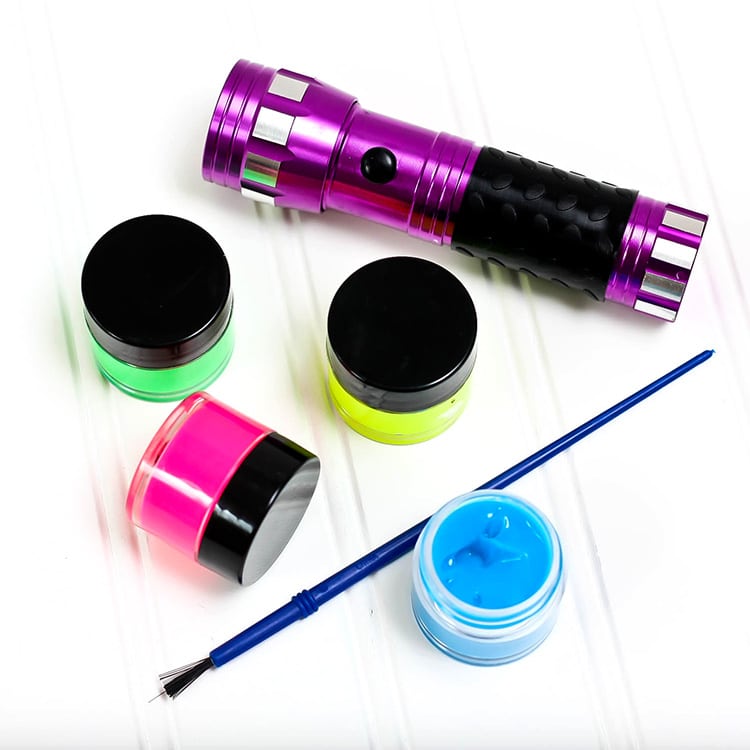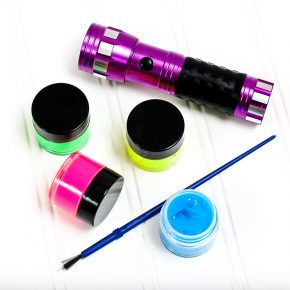 Let Your Love GLOW
Let's hear it!
Do you and your spouse prefer to leave the lights on or off during sex?
If you said on, then we might change your mind with our glowing bedroom idea! Invite your spouse to a night that shines with sexy art and fun sayings. You be the artist as you take turns drawing on each other or leaving sexy notes on your own body for your spouse to find. Then, bust out the black lights for a seductive body search!
Disclaimer: This post...
Continue Reading