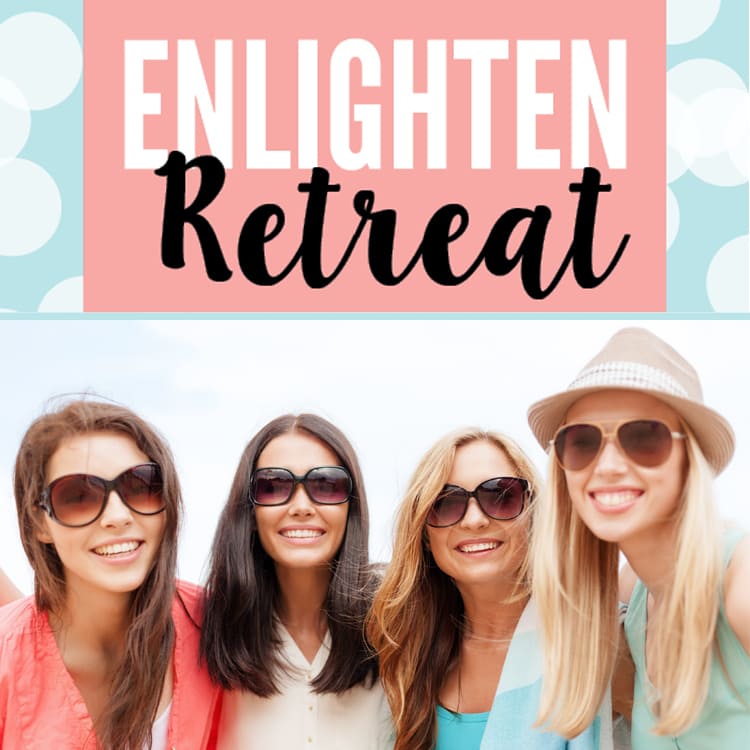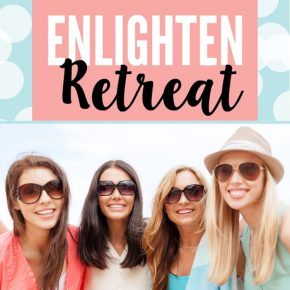 You're Invited to Enlighten Retreat!
September 21-24, 2016
 
Our very own, Diva Kari, will be representing The Dating Divas this year at Enlighten Retreat held at the luxurious Aspen Creek Lodge in Heber City, Utah. Kari, along with 11 other professionals are gathering together at this unique event to uplift and empower other women! Register today to secure your spot at this uniquely incredible retreat!
What's Enlighten Retreat?
Enlighten Retreat includes...
Continue Reading