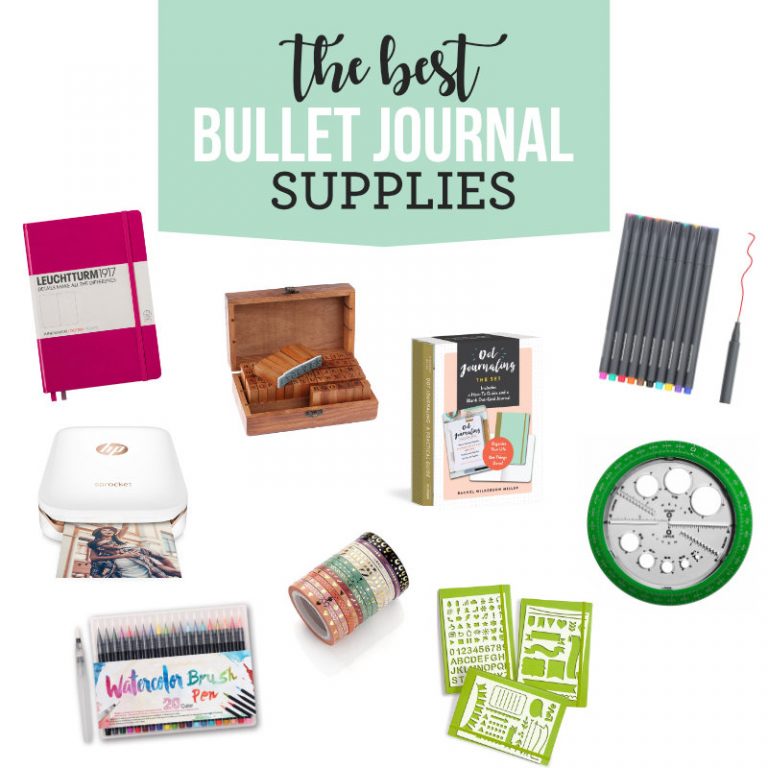 Have you heard of bullet journaling?! If not, just know that you will LOVE it! It is basically a cute notebook that you make into whatever you want it to be! I am a list maker and a doodler, so mine would have plenty of to-do lists and lots of fun little drawings with some calligraphy. But, that's the best thing about a bullet journal, there is no right or wrong way to fill it up! So we rounded up...
All Things Bullet Journaling
These bullet journal supplies will...
Continue Reading