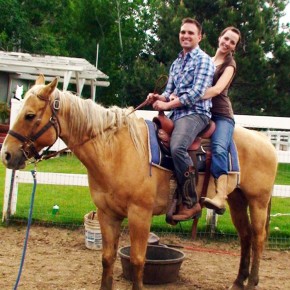 Father's Day is almost here! So for this month's Flashback Friday we have included a bunch of ideas you can use to make your man feel like the number one dad he is!
A Surprise Break
By Lisa M.
Disclaimer: This post contains affiliate links. To learn more about 'em, click here.
With a brood of 5 children (including triplets) Lisa M. made a night especially relaxing for her hubby complete with his favorites...Spaghetti dinner, cold beverage, some movies and...
Continue Reading