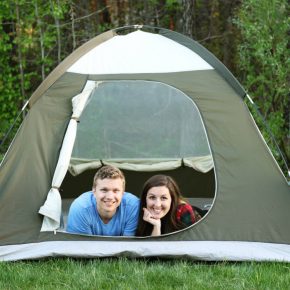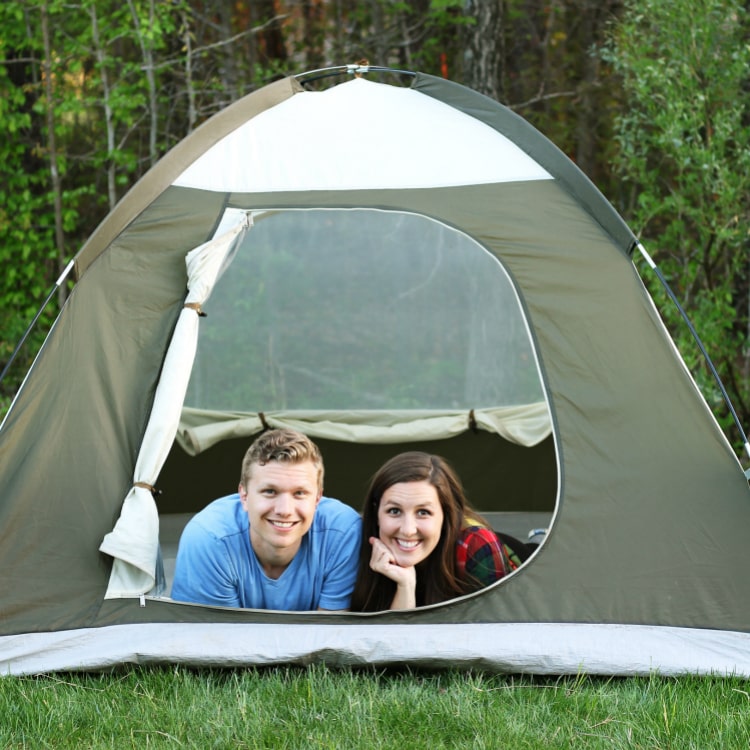 Romantic Camping Date
Whether you're an "outdoorsy" person or not, you'll love this backyard campout date! You can make it as rugged or as comfortable as you like, and you can take it far from home, or set up right in your living room! With the weather getting warmer, this is a perfect way to spend your date night enjoying the summer air! My husband and I did our own backyard campout the other weekend and had a blast—check it out!
Disclaimer: This post contains...
Continue Reading