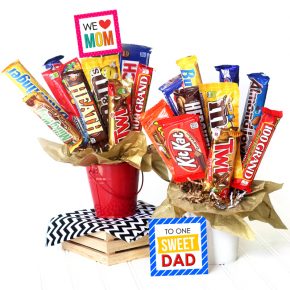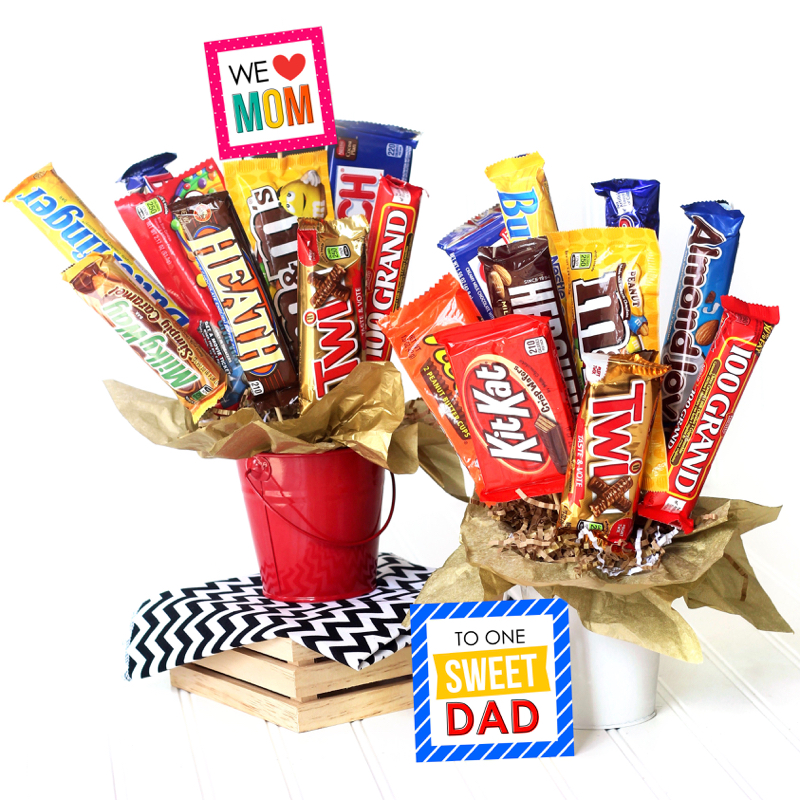 How to Make a Candy Bouquet
So you're looking for a sweet gift idea?! Well, you've come to the right place! Today we're going to set you up for success with a DIY Candy Bouquet! This is such a cute gift idea for anyone on your list - Mother's Day, Father's Day, Valentine's Day, even birthdays or a pick-me-up gift, a candy bar bouquet is such a cute gift idea for almost any occasion. Who wouldn't be thrilled with a bucket of chocolate?
A flower bouquet is nice and pretty,...
Continue Reading