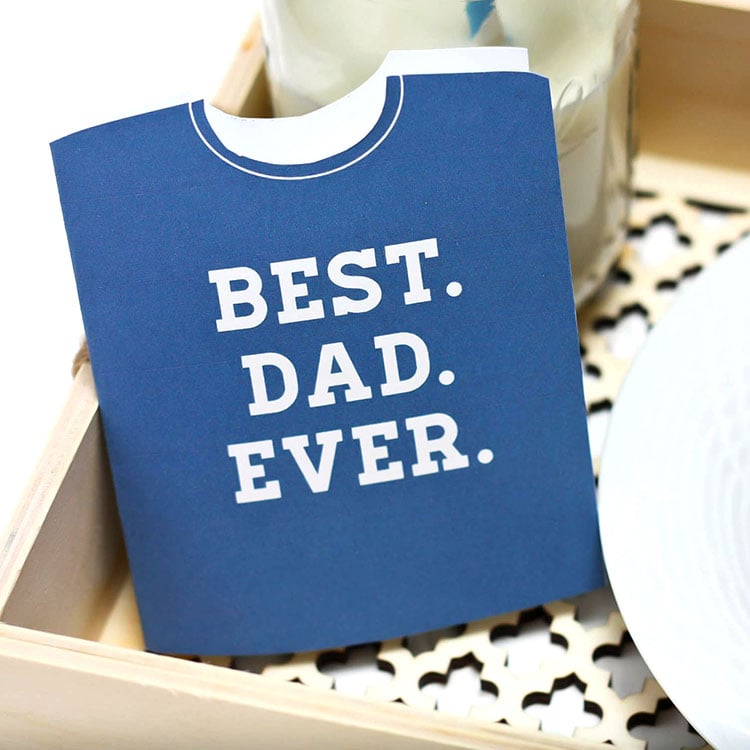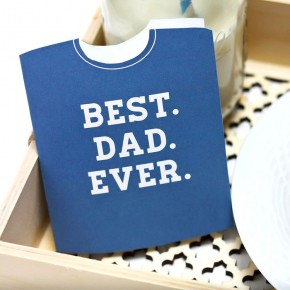 A Card to Match His Personality
This Father's Day, give Dad a card that is perfect for him! With our cute Father's Day printable cards, designed by the SUPER talented Leslie at Nina Bean Designs, we've made Father's Day affordable AND thoughtful!
This darling collection has four different cards and messages, making them perfect for both you and the kids to personalize for Dad. You can select the style you feel is most fitting and the message that goes inside! Dad...
Continue Reading