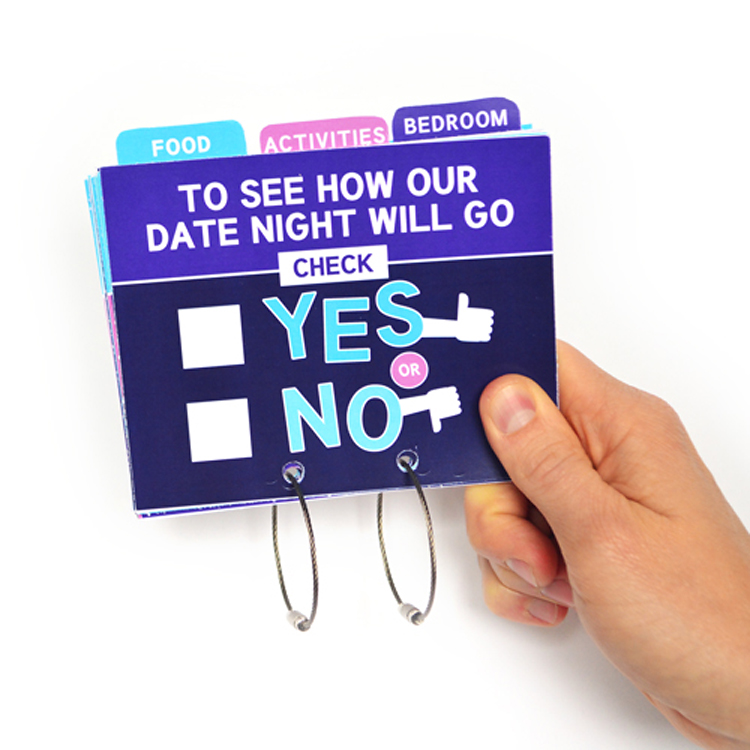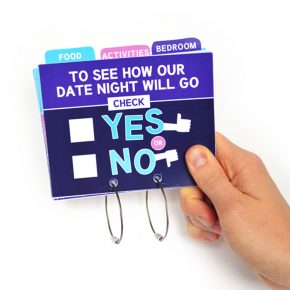 A Date Night Where Your Spouse Decides
Do you remember that classic country song by George Strait, "Check Yes or No?" It has the sweetest little love story that all starts with a grade-school note.
The lyrics say,
"Do you love me do you want to be my friend
And if you do
Well then don't be afraid to take me by the hand
If you want to
I think this is how love goes
Check yes or no"
Well, we all love our spouses and will check YES 100 x  infinity! So to...
Continue Reading