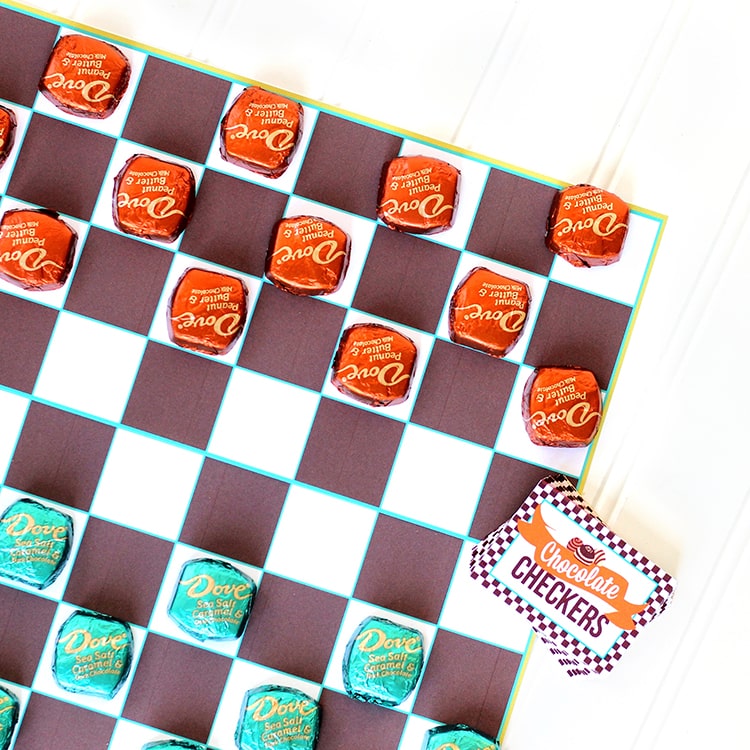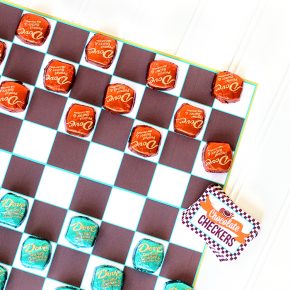 Strip Chocolate Checkers
Are you looking for a little romance? Stress-relief? Fun in the bedroom?? We have the perfect solution! Strip Chocolate Checkers.... Yes, chocolate is good for a lot of things, including a little sweet seduction. This game is full of a little strategy and a lot of creative and sexy tasks involving your favorite chocolates! Add in your favorite person and what could be better than that!?
Get ready for a sweet and addicting at home date night!!...
Continue Reading