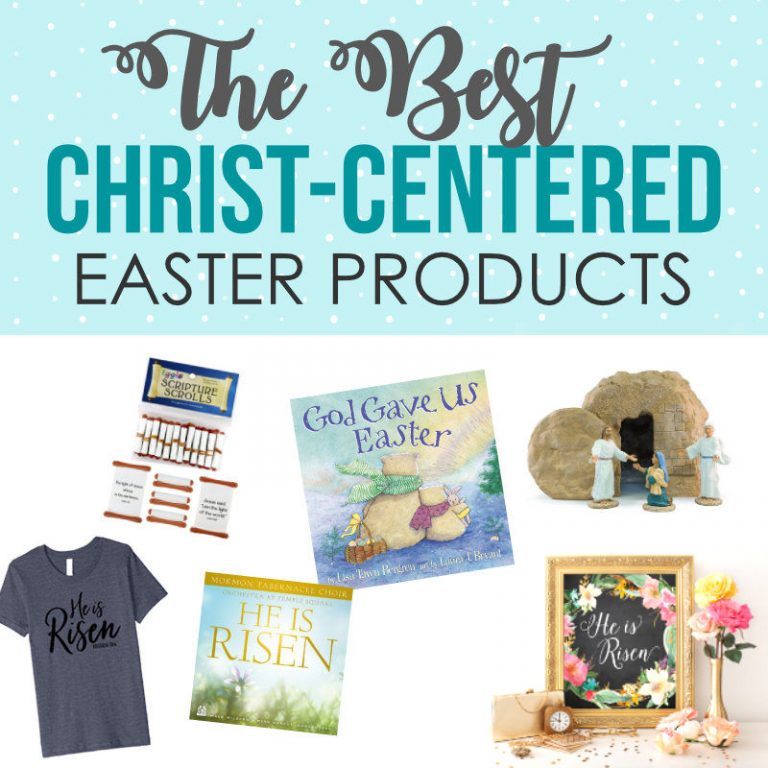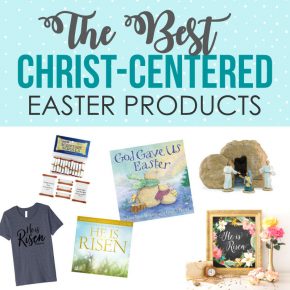 We all love the Easter bunny and the candy-filled eggs, but it is important that we remember Christ and the reason we celebrate Easter Day. The day where the tomb was found empty and when we are reminded that we all will live again. We can have a fun, exciting day and still have a Christ-centered Easter. With books, activities, shirts, and more there is something for all ages. We have rounded up...
Products to Remember Christ this Easter
Easter is such a lovely day,...
Continue Reading