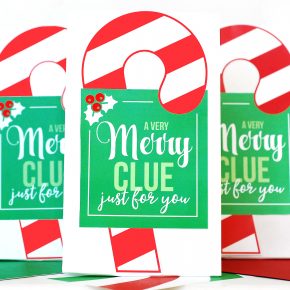 Clues and Activities for a Christmas Scavenger Hunt
Christmas is such a magical time of year filled with festive family fun. Here is a fun new idea to add to your Christmas activities: a Christmas Scavenger Hunt!
This is a scavenger hunt unlike any other! Each clue in the hunt leads you to locations throughout the house and includes super fun Christmas-themed games and challenges to complete together as a family before moving on to the next clue! It is the perfect...
Continue Reading