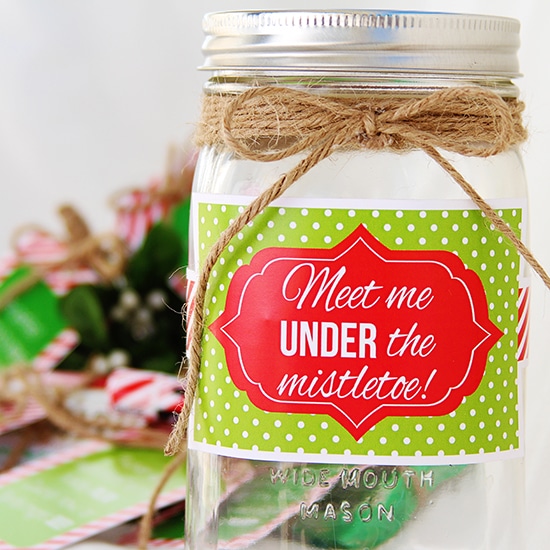 DIY CHRISTMAS GIFT:
THE MISTLETOE KIT
Need a creative, cheap (and kind of sassy) DIY Christmas gift for your man?
Well, consider it done, because we've put together a darling DIY gift for your husband that will keep that fire burning throughout the holiday season!
Announcing The Dating Diva's DIY Mistletoe Kit!!!
Disclaimer: This post contains affiliate links. To learn more about 'em, click here.
Adorable right?! What's even better is that we're sharing...
Continue Reading