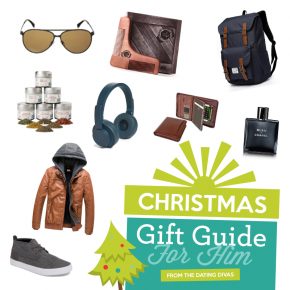 Everyone knows how hard it is to find the perfect Christmas gift for your hubby (or for any of the men in your life, honestly). You want to get them something good that they wouldn't typically buy for themselves but something that they will totally use! We found the best...
Christmas gifts for the men in your life!
Let's get started and good luck! 
1. Deadly Skills Calendar 
2. Gentleman's Quick Guide to Style 
3. Digital Camera 
4. Beard Shaper ...
Continue Reading