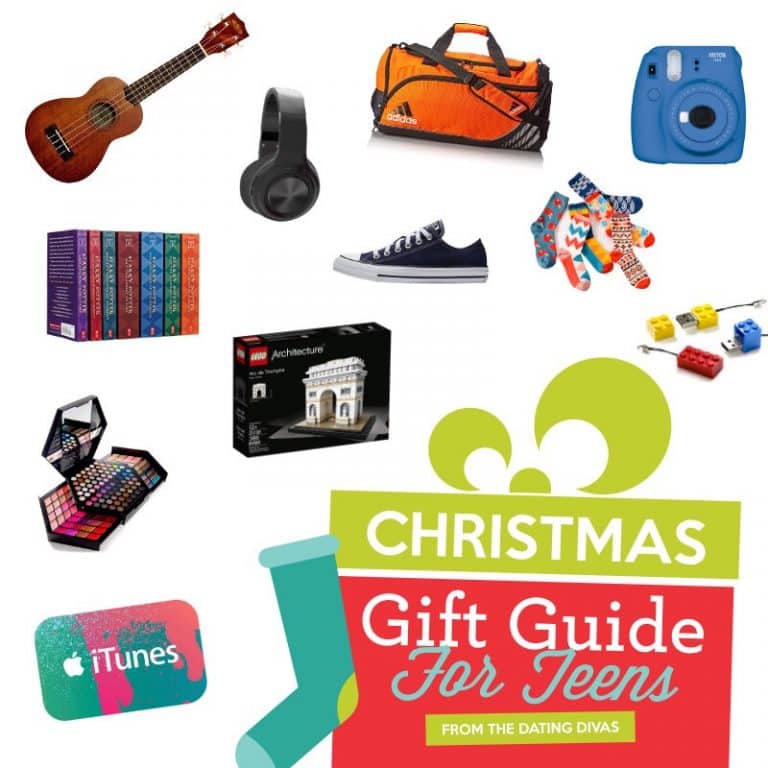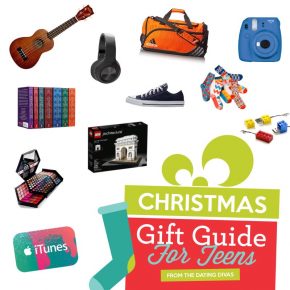 We all know that teens are the hardest age to buy a gift for. It's got to be cool and it's got to be trendy but you want it to be used and functional. Well, do not worry! We have electronics, reading and art, music, and some accessories. We found... 
The Best Presents for Teenagers
[Social_Warfare]
Disclaimer: This post contains affiliate links. To learn more about them, click here.
Let's Get started and find something for those teens! Save this list of gift...
Continue Reading