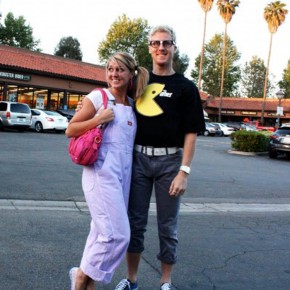 Wow! As I was looking back over May for 2010, I remembered many dates that I wanted to go and try. Hopefully you have the same reaction. I picked some of my favorites to "flashback" on and there are still more!
(Click on the title to refer back to the post.)
Couples Minute 2 Win it
This date is my kind of date. I love competition and I especially like games. Modeled after the popular Game Show, there are eight levels of things that need to be completed and they...
Continue Reading