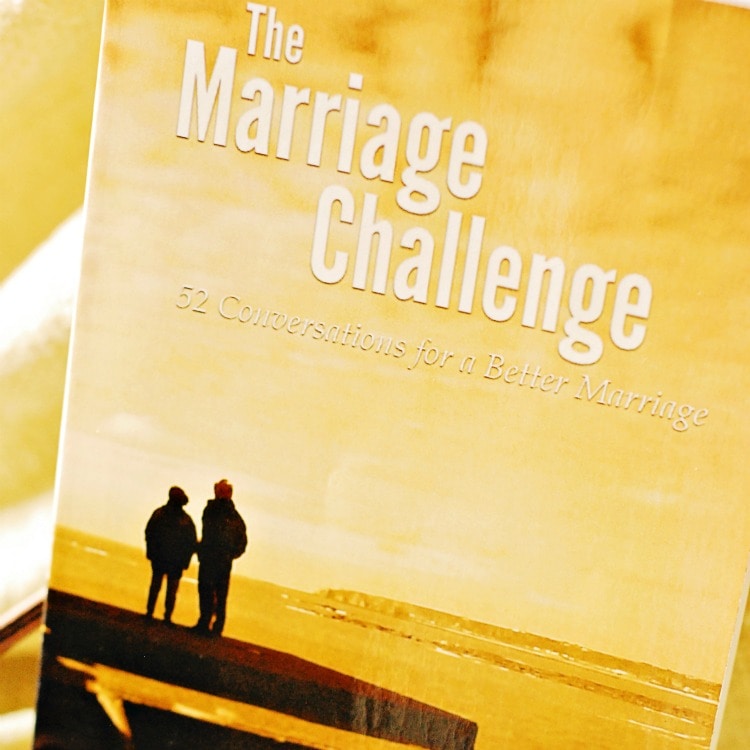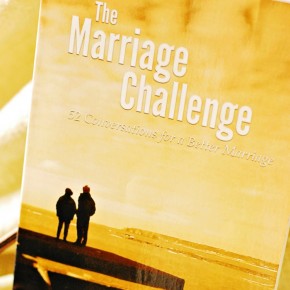 Take the Marriage Challenge!
No matter where your marriage stands, we can all do something more to better our relationship with our spouses and communication is key. Strong relationships are built upon good communication and marriage is no exception. But what do you talk about and how can you bring up subjects that are difficult to discuss? How do you start?
That is where the book "The Marriage Challenge - 52 Conversations for a Better Marriage"comes in.
Disclaimer:...
Continue Reading