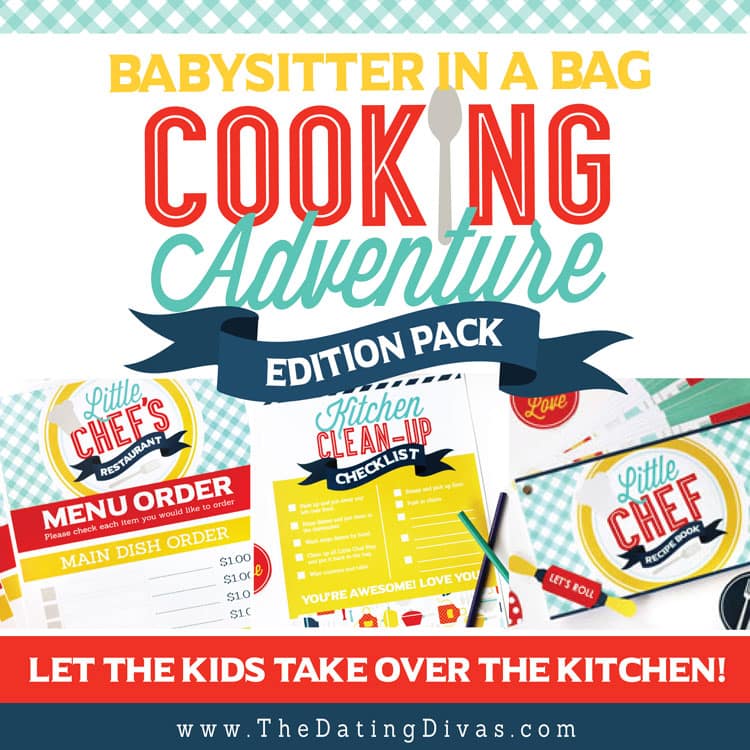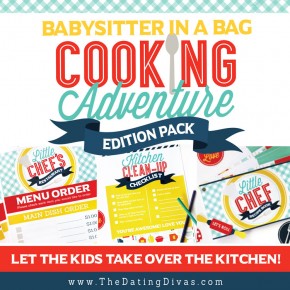 Done-for-you Kit To Make Cooking With Kids a BLAST! 
Great babysitter activity for kids, too!
I don't know about you, but my kids are always begging to help out with dinner. And while part of me loves how interested they are in the kitchen, the other part of me sees nothing but dirty floors and countertops. Well, with our Cooking With Kids Kit, you can make the process fun, exciting, and educational for everyone! Getting the kids cooking is good on SO many levels......
Continue Reading