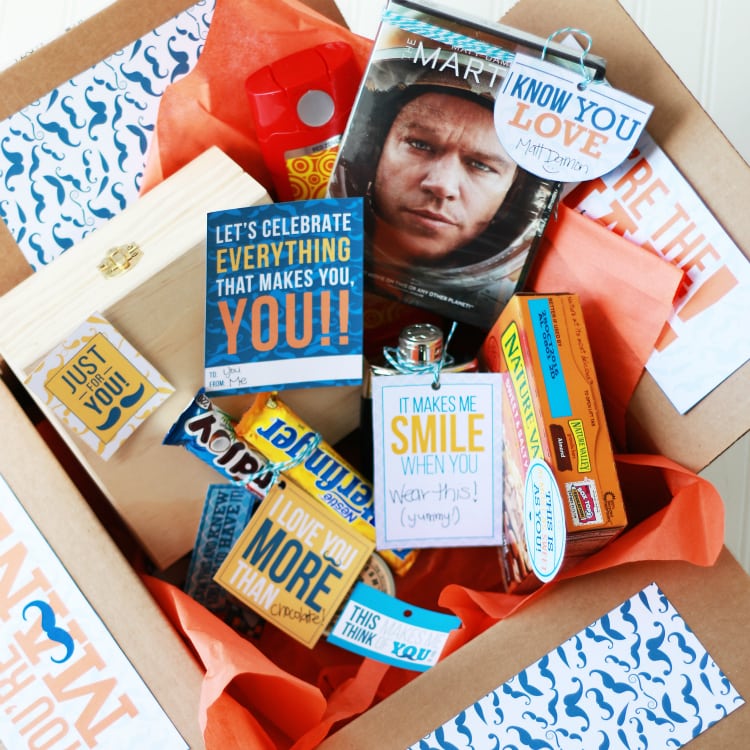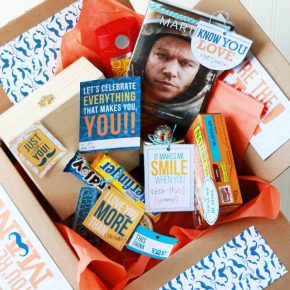 3 TOP Thoughtful Gift Ideas for Guys 
Looking for a meaningful, personal, unique, unusual, or DIY gift idea for your boyfriend or husband?  You've come to the right place!! We're sharing our 3 TOP boyfriend and husband gifts!
 Picking out amazing gifts for men can be pretty tough, and finding the perfect gift for THE most important guy in your life is crucial! We all want our man to feel special and appreciated on those big moments in his life. Celebrate...
Continue Reading