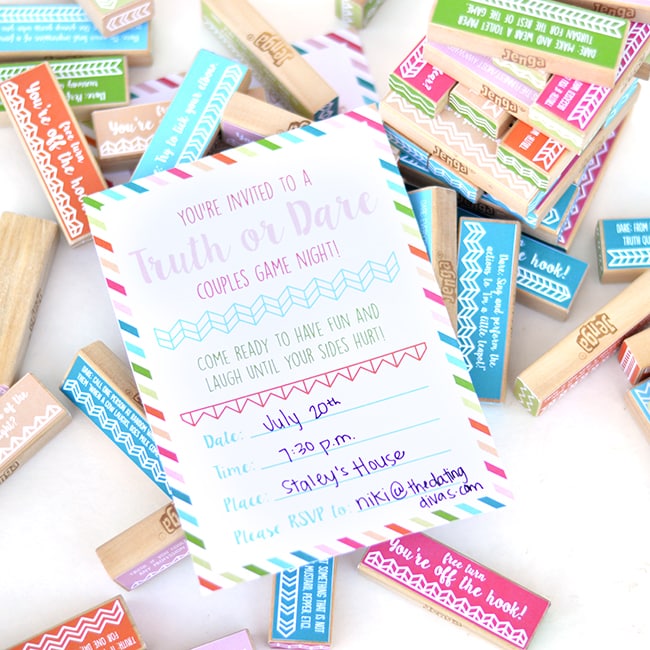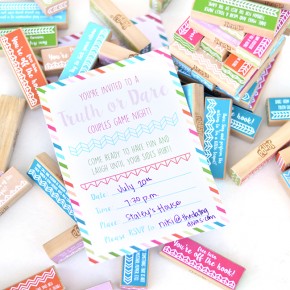 Truth or Dare - Couples Date Night!! 
Man-oh-man have we got a good one for you today!! This Truth or Dare couples date night idea was a TOTAL blast!! I mean we are talking laughing till your sides hurt, almost pee your pants, can't stop smiling kind of fun!!
Disclaimer: This post contains affiliate links. To learn more about 'em, click here.
Is this not the most beautiful game ever!?! I mean REALLY!! Just look at those beautiful colors!! The AMAZINGLY talented...
Continue Reading