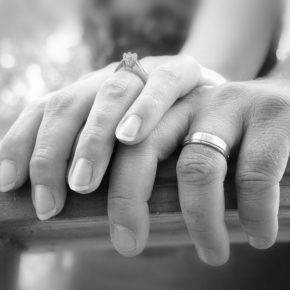 While a luxurious marriage retreat on a tropical island or cruise sounds lovely at any time of the year, it isn't always a possibility for couples to get the needed escape. Vacation always brings a natural clearing of the mind and somewhat of a reset on life.
If you feel like you need a little break, a spark of inspiration, or just some specific direction on improving your marriage, you're in the right place!
Next week, we're bringing you 5 phenomenal speakers...
Continue Reading