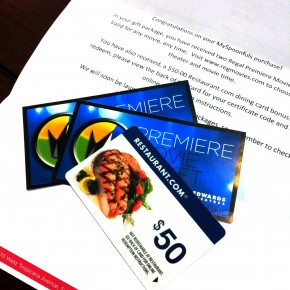 Limited Time Offer
This just IN!!!
We just received news about a killer deal that ENDS on June 30th!
Going out on the town for date night can cost a fortune! Movie tickets are through the roof and dinner at a restaurant usually runs over $50 when you include a tip! On top of that, you have to pay the babysitter... so you have a "running fee" depending on how long you stay out!
What would you say if I told you that we can help you with TWO outta the THREE things listed...
Continue Reading